Real Estate Property in Malaysia for Foreigners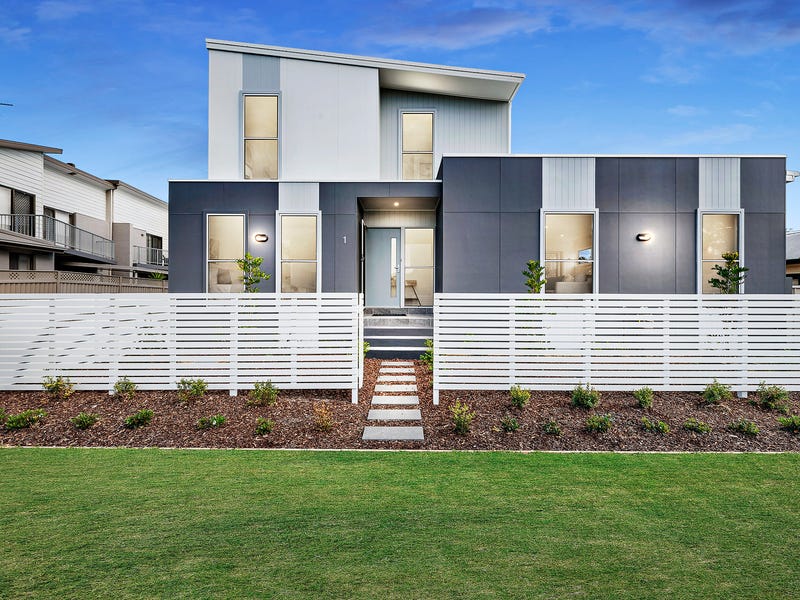 Malaysia is a good investment place for foreigners. Most expats are actually considering investing their money in a real estate property in Malaysia, since properties in Malaysia are more affordable compared to its neighbouring countries. But as a foreigner buyer, you should always be aware of the regulations on owning a property in a certain country just like Malaysia. Head over to Johor project outlook to know the best properties located in Johor. A few of the notable projects that you should check out is the Taman Putri. Aside from that, you should also check out Taman Mount Austin as well as Taman Saujana.
A foreigner can completely own a property in Malaysia as long they meet the minimum requirements set by the Malaysian Government. Real estate agents should explain thoroughly to their potential buyers on the requirements. There are thirteen different types of properties that a foreigner can own such as apartments, bungalows, condominiums, flats, freehold lands, leasehold lands for commercial purposes. Penthouses, Small Office Home Office (SOHO), terraced houses, semi-detached houses, Small Office Flexible Office (SOFO), Townhouses and Small Office Versatile Office (SOVO).
As per Malaysian law, a foreigner can own a property in Malaysia except for real estate property which value is less than RM1,000,000, Malay reserved land properties, low and medium cost residential homes and Bumiputera interest in any development project.
The minimum purchase threshold also differs in different states. Kelantan: RM 500,000, Labuan: RM 1 million, Johor: RM 1 million, Kuala Lumpur: RM 1 million, Perlis: RM 1 million, Melaka: RM 1 million, Penang Mainland: RM 2 million, Penang Island: RM 2 million. The Malaysian government also requires that foreign buyers must have a certain deposit in their bank account. For foreigners below 50 years old, the deposit should be at least RM5000,000 and RM 350,000 for foreigners more than 50 years of age.

Properties in Malays has three different types of title. Master Title is granted to a developer while the property is still under development. Strata Tile is granted to a property owner in a shared building just like apartments and condominiums.
The Individual Title is granted to a property owner with properties with both land and structures, examples of these are landed bungalow and semi-detached homes.